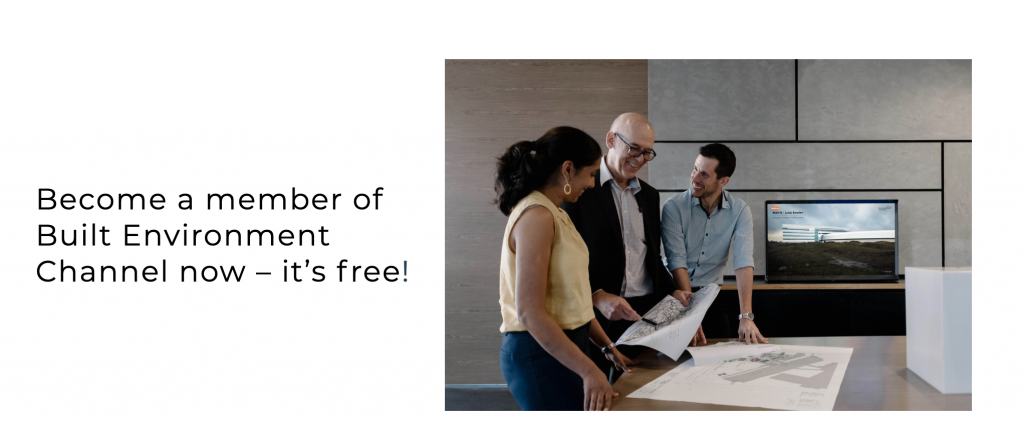 The Built Environment Channel is supporting the Institute's Foundation by donating $500 for every new eligible architectural studio who signs up as a BEC member from 6 September until 31 October 2021.
"For each Studio that signs up as a member of the Built Environment Channel before October 31st, we will donate $500 to the Institute's Foundation.
This means that your firm's BEC membership could provide the Institute's foundation with a large amount of support as one Practice could have multiple studios. So if your Practice has four studios you will be helping the foundation to receive a $2000 donation" said Andrew Stefanou, CEO Built Environment Channel.
The funds raised will support the special projects and initiatives delivered by the Foundation in 2022.
To sign your practice up please contact – donna.ward@becnetwork.com.au